Assessing and unleashing the Potential of your Portfolio: Digital Due-Diligence & Digital Acceleration Strategy
Working with our international team, we offer expert eCommerce knowledge, benchmarking and audits of eCommerce companies across multiple industries and territories.


Pre-deal Services
We can focus on eCommerce and digital pre-deal audits. Our 5xT eCommerce/Digital Investor Audit is based on our 100 question in-depth review. Focused on the eCommerce/digital platform, structure, systems, plans, processes and scalability before moving into a review of digital marketing, retention and conversion analysis.
We review this against a benchmark of industry and competitors to ensure that the opportunity is realistic, achievable and systems and team in place to execute. As part of this review we also suggest potential opportunities or risks related to the investment.


Post-deal Services
We offer a number of post-deal services to ensure a smooth deployment of capital into eCommerce & Digital businesses. We offer interim senior eCommerce and digital experts to help input strategy and structure while quickly implementing the business plan and accelerating the business in the short term.
We can also offer support on specific areas: Acquisition, Retention, Conversion, eCommerce Operations, Logistics & Internationalization.


Portfolio Services
We offer two clear areas on portfolio companies: Review and Audit of position and potential opportunity and eCommerce and digital turnaround where a portfolio company is under performing. To find out more please contact us for a confidential discussion.

Let's get inspired and explore your future together.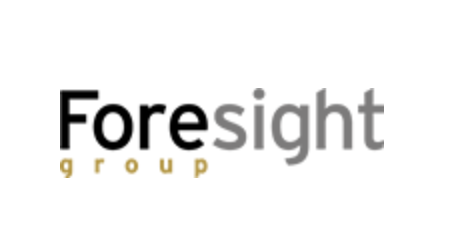 Reference clients
Charterhouse Capital Partners
Foresight Group
Mobius
and many others under NDA

Meet the people: Our PRIVATE-EQUITY PRACTICE LEADERS

We partner with private equity to drive value and growth.