Inventing the Future of (Retail & Investment) Banking
Online pure plays are increasingly entering the market of retail banking and offering financial services to consumers. In China, WeChat and Co. are already offering digital wallets and services, while Western players such as Apple, Facebook, Google or Amazon have not yet fully entered the scene. But it will just be question of time. Already today, retail-banking organisations are probably the ones that are challenged the most by the dramatic shift towards eCommerce. Having to cope traditionally with lower margins under the burden of their physical retail stores and decentralised staff, they are now being compared directly to the service levels of online players, that do not suffer from similar limitations in terms of available space and staff literacy.

Offering an uncompromising User-Experience
With increasing product complexity - from simple bank accounts to consultative financing and wealth-management services - it becomes increasingly challenging to offer the right and simple user experience. With our data-driven research capabilities, we are uniquely positioned to support you in your service design.

Understanding customer journeys:
developing omnichannel structures, processes AND THE RETAIL-EXPERIENCE OF THE FUTURE
Disruptive online pure plays increasingly start to invest in physical stores - leveraging them as customer touch points and decentralised logistical hubs. The race is on for the hybrid "omni-channel" retail structures of the future.

Reaching out to tomorrow´s customers:
Millennials & social-Media Marketing
Millennials are far less receptive to traditional marketing campaigns and in-branch communication. Therefore it becomes crucial to reach them where they are - in social networks.

The future of banking:
Building new, Digital Business Models & CREATING NEW DIGITAL BRANDS
Fintech organisations have gained substantial visibility in the sector. Ranging from more simple digital banks (or "banking alternatives") that disrupt the traditional retail-banking service experience over more sophisticated automation and intelligent-processing of classical transactional processes and decision-making, most of them tend to focus on a limited number of services and rather rely on traditional architectures or from-the-shelf solutions. The real challenge will be about developing autonomous banking services based on a micro-servicing architecture that can seamlessly interact with both consumers, business and competitive players - both in retail and investment banking. The race is on.


Let's get inspired and explore your future together.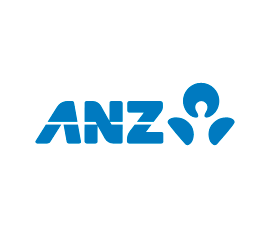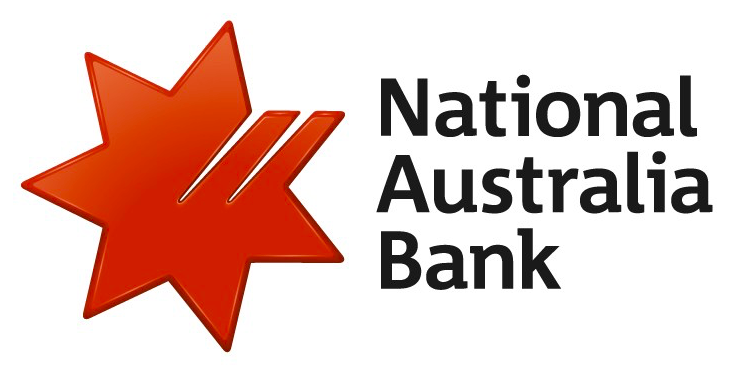 Reference clients
Aberdeen Standard
ERGO Group
ANZ - Australia and New Zealand Banking Group
CIBC - Canadian Imperial Bank of Commerce
Bank of America
Standard and Charters Bank
Meryll Lynch
Barclays Bank
Commonwealth Bank
OPENGAMMA Derivatives Analytics
Bluefield Solar Income Fund
ANZ Bank
Westpac
National Bank of India

Meet the people: Our Financial-services PRACTICE LEADERS
We see the Future of Financial Services.