Getting closer to the Consumer:
For greater Brand Relevance, Faster Fashion and more personalised Brand Experiences
With the global retail eCommerce market set to double to over 5 Trillion in sales from 2017 - 2021, the opportunity in creating the right 360 Omni-Channel strategy to engage and connect with audiences is more relevant than ever before. Together Group's capabilities cover all sectors of this industry from Brand Strategy, Purpose Definition and Retail Strategy through to creative design & build on all technology platforms; including the content creation and the activation of this content socially and in-store. For Brands be relevant in the future they must become publishers.
From Haute Couture to Fashion.
to Fast-Fashion. To Ultra-Fast Fashion.
No doubt, the race for fastest time-to-market has reached a new dimension. Traditional supply-chain processes and fashion cycles are a legacy of the past. The future belongs to companies that are able to realise weekly drops and data-driven scale ups of small collections, and that are listening and reacting ultra-fast to the customer's voices. With the advent of 3D printing technologies, competition in the traditionally fast-paced fashion business will soon gain a new dimension. But how do you make sure that your customer communication can keep up with that pace?

How is Technology Disrupting the Future of Fast Fashion?
The fashion, sports and lifestyle sectors have proven to be leaders in the innovations within digital. This innovation does comes from a scientific perspective - concerning product innovations - but also from a digital marketing perspective, where organisations have implemented successful in-store digital-immersive strategies to attract and retain customers. Brands in this area have taken the lead using digital technologies like AR/VR dressing rooms, omni-channel customer personalisation, CRM, temperature changing fabrics and beyond.

How do we connect with milleNnials without alienating our existing customer demographic?
Millennials are a key target group for any lifestyle brand. Knowing how to address, activate and engage millennial customers for your brand without alienating your existing client base is a challenge we have overcome for many of our clients.

How do we connect with chinese customers in china and chinese abroad?
With Asian and Chinese customers being such an important segment for growth it is essential for brands to reach these consumers at home and away. Our practice leaders have a wealth of experience in this sector.

How do we get much closer to the consumer?
One of the most promising ways to drive personalisation and enhance differentiation is to turn your consumers into your designers leveraging technology and data.

Let's get inspired and explore your future together.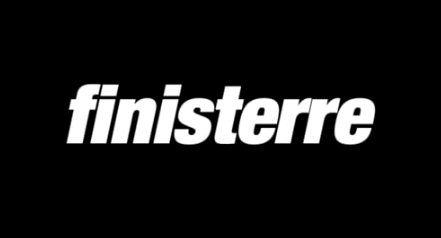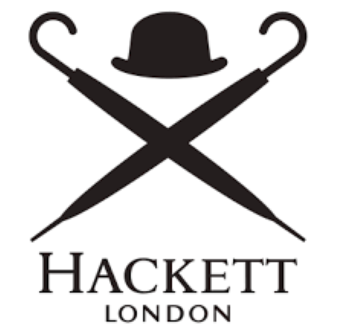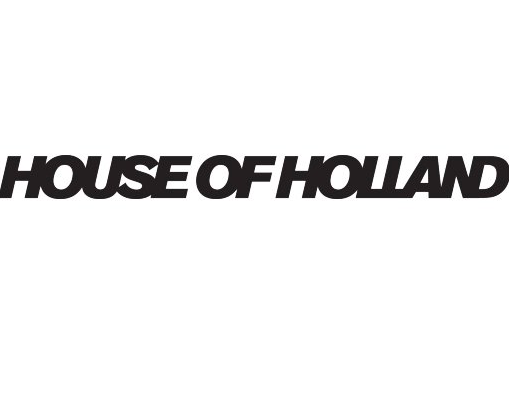 Reference clients
Nike
Cycology
Agent Provocateur
Marie Claire Ocado Fabled Digital Store
Henry Holland
Ben Sherman
Osprey Outdoors
LesMills
Fitness Space
Genesis Fitness Clubs
Nobody Denim
3WiseMen
Sivvi.com
ArcTeryx
Underalls
Cordings
AWARDS
Finisterre - Ecommerce Site of the Year
Lou & Grey - Pixel Award


Meet the people: Our FASHION & lifestyle PRACTIce Leaders
We have a Feeling for the Fashion, Sports & Lifestyle market.