At the Forefront of Digital & Experiential Retail
The beauty sector has proved to be leaders in innovation within retail. This innovation does not only come from a scientific perspective concerning product innovations, but also from a digital marketing perspective where organisations have implemented successful strategies to attract and retain customers. Brands in this area have taken the lead using digital technologies such as Augmented Reality (AR) for marketing purposes as well as disrupting traditional business models.

INDEPENDENT BRANDS ON THE RISE
The speed at which independent brands that leverage social media rather than traditional marketing and distribution channels are outperforming their peers. This leads to a dramatic acceleration in the corporate brand incubation processes and the speed in which they can be brought to market. Also the image of authenticity, claiming to own "honest", "organic" and "fair-priced" products in areas such as skincare for these new brands implies rethinking of traditional approaches to brand building and communications.

Where is the limit between experiential retail and selling services?
The beauty retail sector is particularly suited for experiential retail. So far, however, most of the retailers have only introduced very limited in-store servicing concepts as part of their experiential retail strategy. But will they make the transition into new service-driven business models, which eventually become independent from their own retail networks? Or will they make the step from one-off-sales and loyalty cards to offering beauty-service subscriptions.
Will the Beauty sector lead the circular economy movement?
With the rise of the circular economy, strategies to drive reduction in single use plastics and become more sustainable are at the forefront of the decision making process now. We see many great opportunities and are perfectly positioned with our competencies, to help you implement the right business models for the future of this green economy.

MillenNials: Knowing how to connect with your future
As the accessible part for luxury brands, beauty takes an important role for attracting broader - and particularly younger - target groups to brands. But how to address the compromise between retaining more traditional loyal consumers on one hand while gaining attractiveness with a younger clientele? Let's answer that together, from a number of perspectives.
Let's get inspired and explore your future together.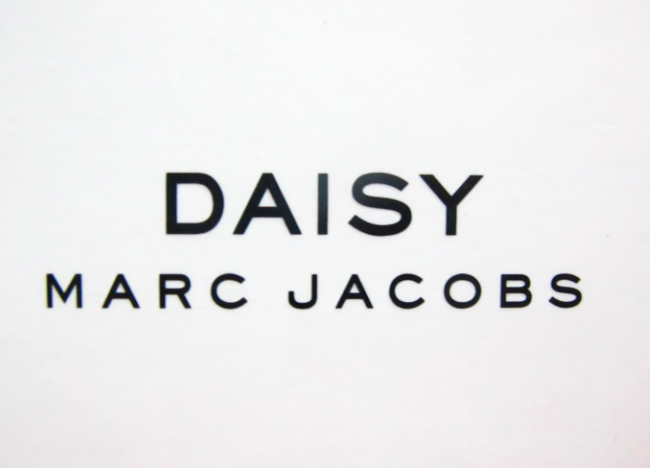 Reference clients
Molton Brown
Elisabeth Arden
Kate Spade Fragrances
Nia Skincare
SkinInc
Skin Juice
Dermalogica
AWARDS
Marc Jacobs Daisy - Best Beauty Campaign

Meet the people: Our Beauty PRACTIce Leaders

We have a Feeling for Beauty Brands.