Supporting Global Networking and Knowledge Sharing
Our group has worked with organisations across the globe to transform the ways in which associations and networks interact and attract members.

gain from an widely understood international perspective.
Our practitioners within this group bring the expertise and experience of a vast collection of association and networks to strategise and ideate the most relevant and best possible solutions. Let us help you to develop your organisation, for your employees, for your members, for you.

Let's get inspired and explore your future together.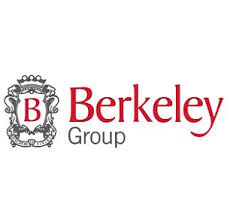 Reference clients
Colliers International
Berkeley Group


We understand the needs of Associations & Networks